Report from Turkey
2016-04-15 12:36
On April 14th 2016, the 6th International Trade Exhibition of Bus Industry and Parts opened officially in the exhibition center of Istanbul which is the capital of Turkey. The exhibition was s co-organized by BUSWORLD KORTRIJK and HKF Trade Fairs. Comparing with the previous years, the exhibition scale had a breakthrough and the enterprise lineup was unprecedentedly grand.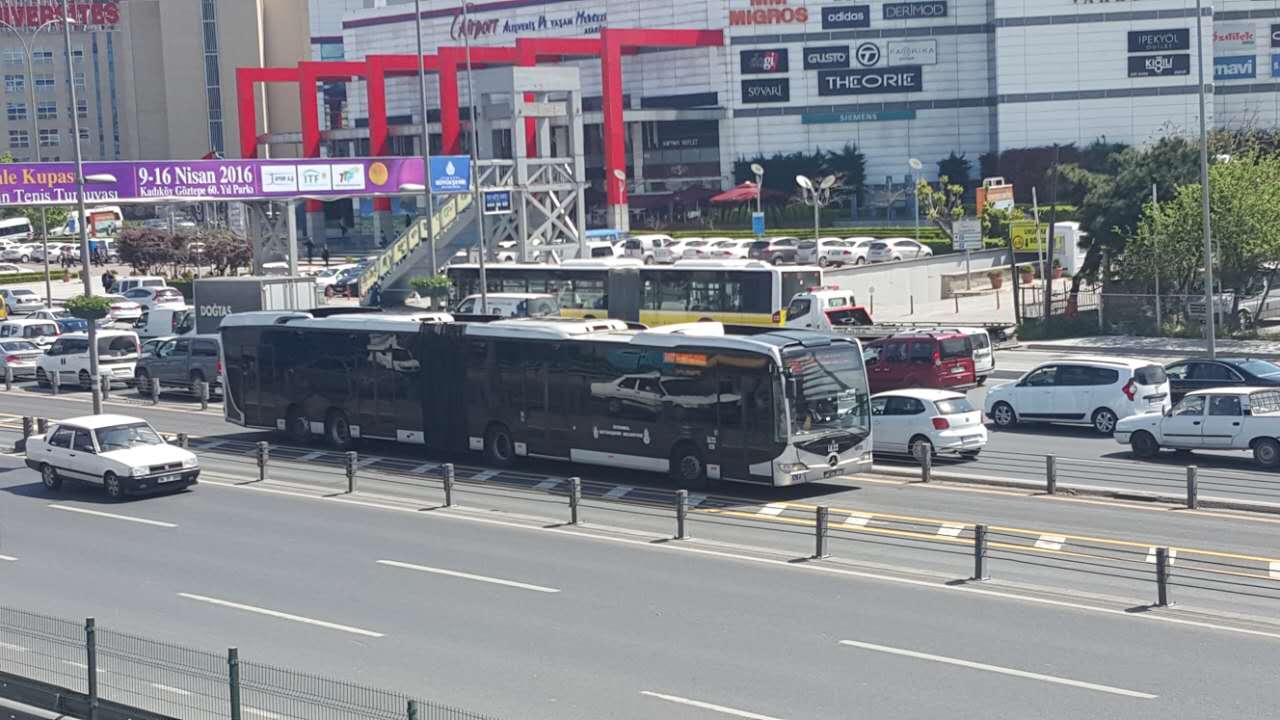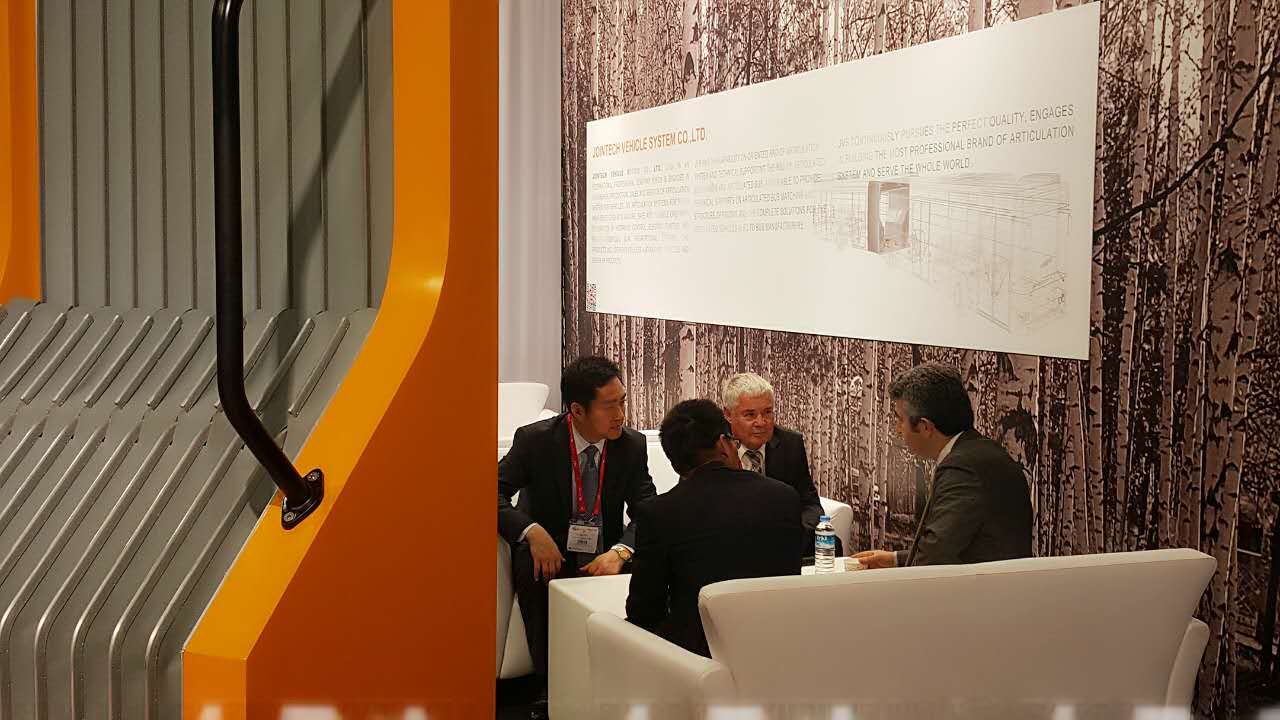 The urban public transport in Istanbul of Turkey is developed rapidly, and the bus lines are intensive. Many buses are arranged with rear left engine, the exhaust pipe is set on top (rear bus roof), the bus inside is spacious and comfortable and the service is highly humanized. The BRT lines are mature, and most of them are equipped with three-axis and four -axis articulated buses. The bus trips are intensive and extremely fast. It is a true bus rapid transit (BRT).
JVS participated in the exhibition on invitation and exhibited the IK29HC rear engine bus articulation system grandly. This system is specifically developed and designed for the urban bus with rear engine. Possess superior load capacity and reliability, large load and torque reserve, and fully assembled with or without bulkheads for easy installation. It attracted a large number of users that participated in the exhibition, especially local Turkish OEM manufacturers.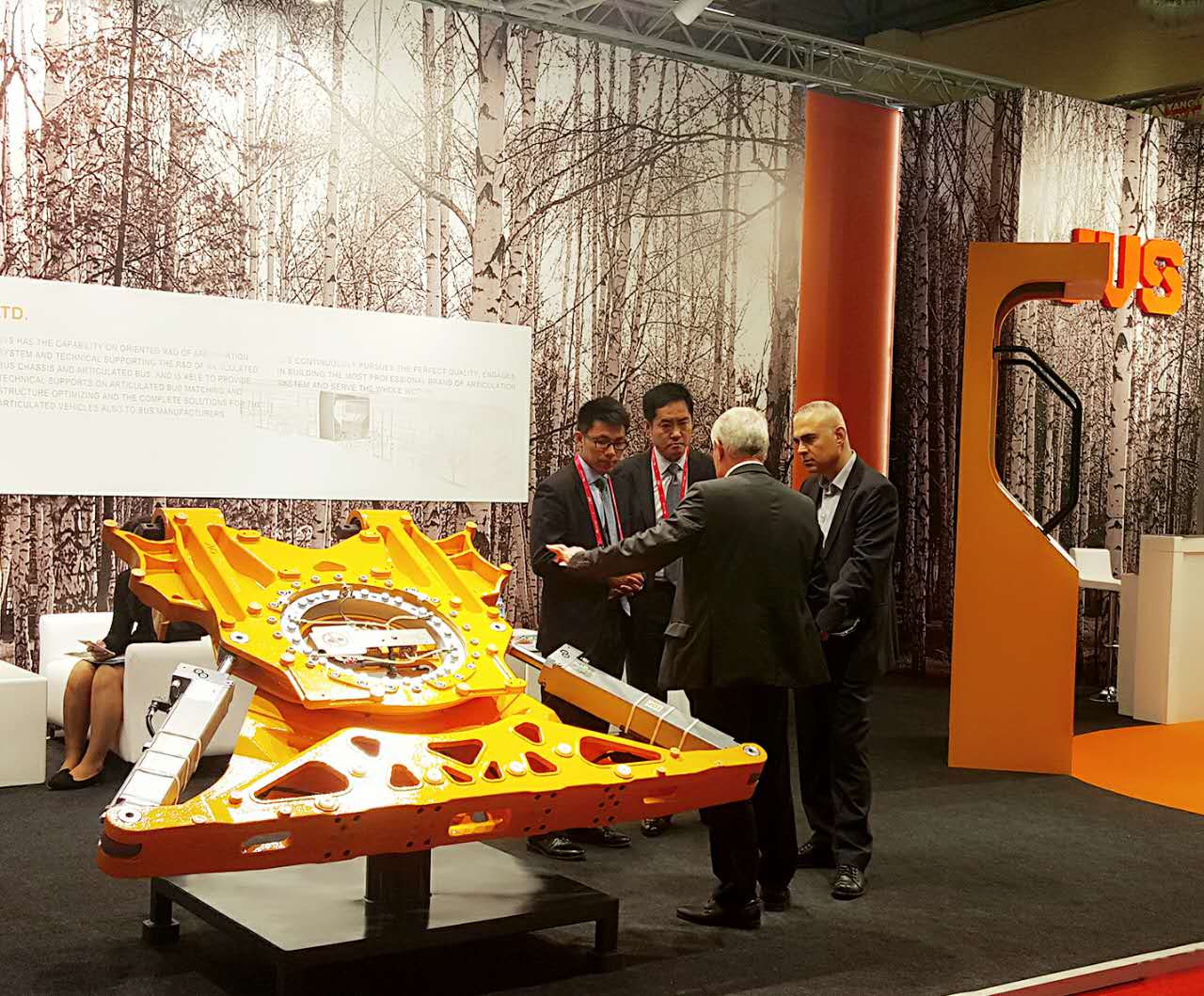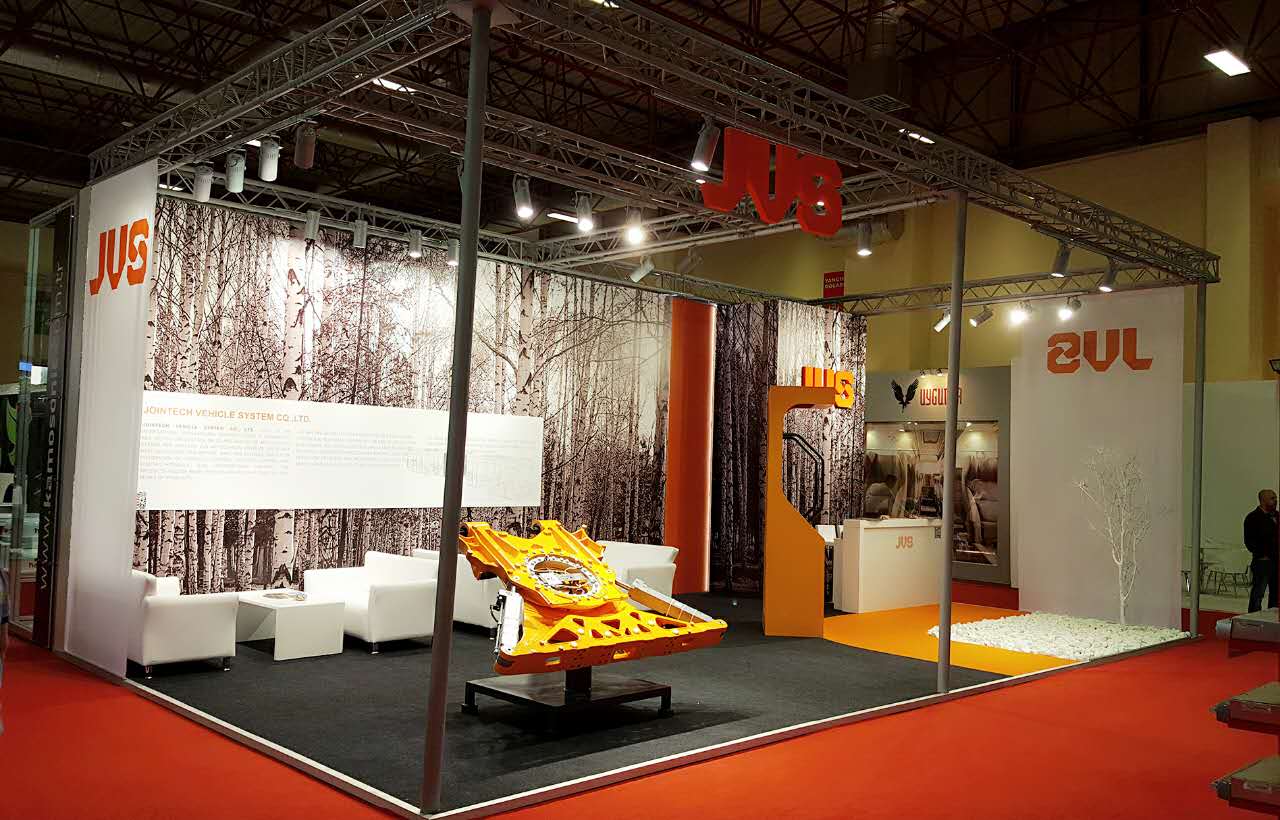 It was a feast for the industry, but also a harvest tour. The R & D team of JVS European Company and the local public transport organization have had very deep communications and exchanges, and hope that the most suitable products and the most advanced technology can be applied and developed in Turkey and its neighboring countries and to provide infinite possibilities for bus trip together with Turkish peers.