See Jakarta Again
2016-03-29 12:26
Indonesia's annual International Exhibition of Commercial Vehicles and Parts was held as scheduled in Jakarta International Exhibition Center in this beautiful spring. As in previous years, JVS become the highlight of the event once again.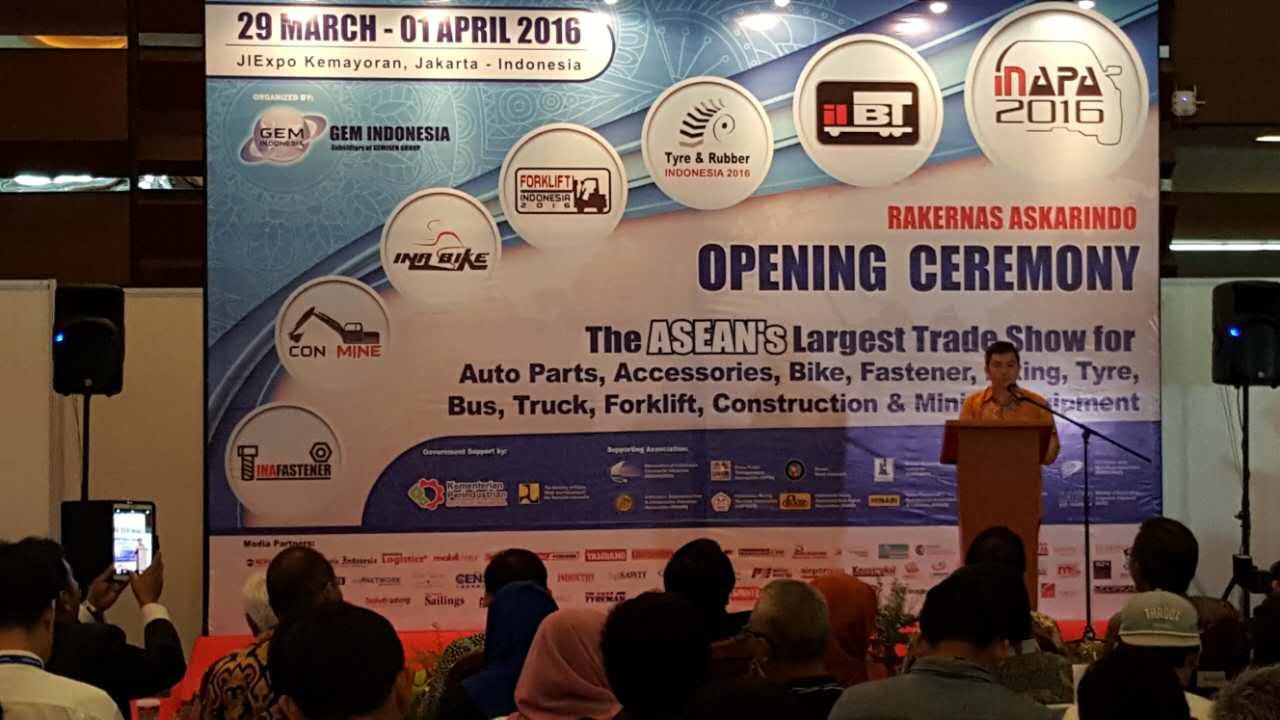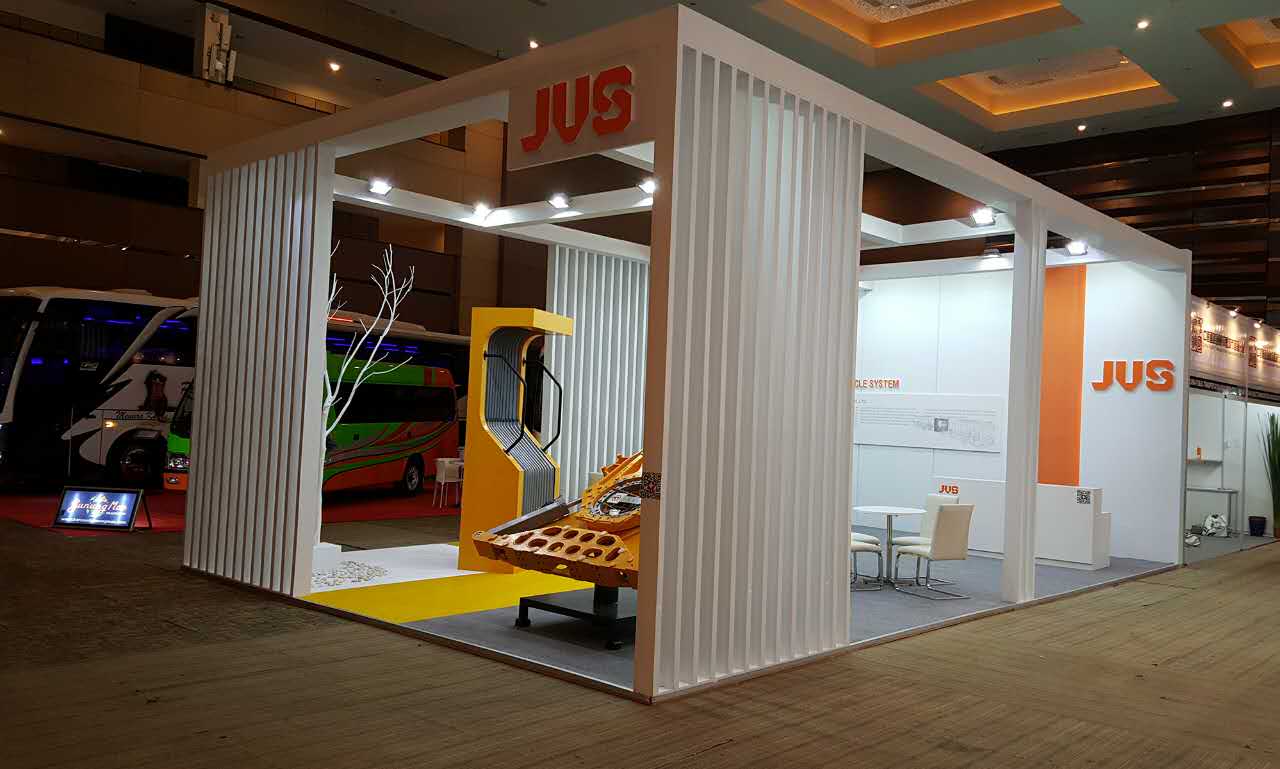 Like the development and production of the product, basing on retaining the consistent style, JVS booth is innovated constantly with elegant design and elaborated fabrication, which once again reflects JVS's working attitude of continuous improvement and pursuing perfect.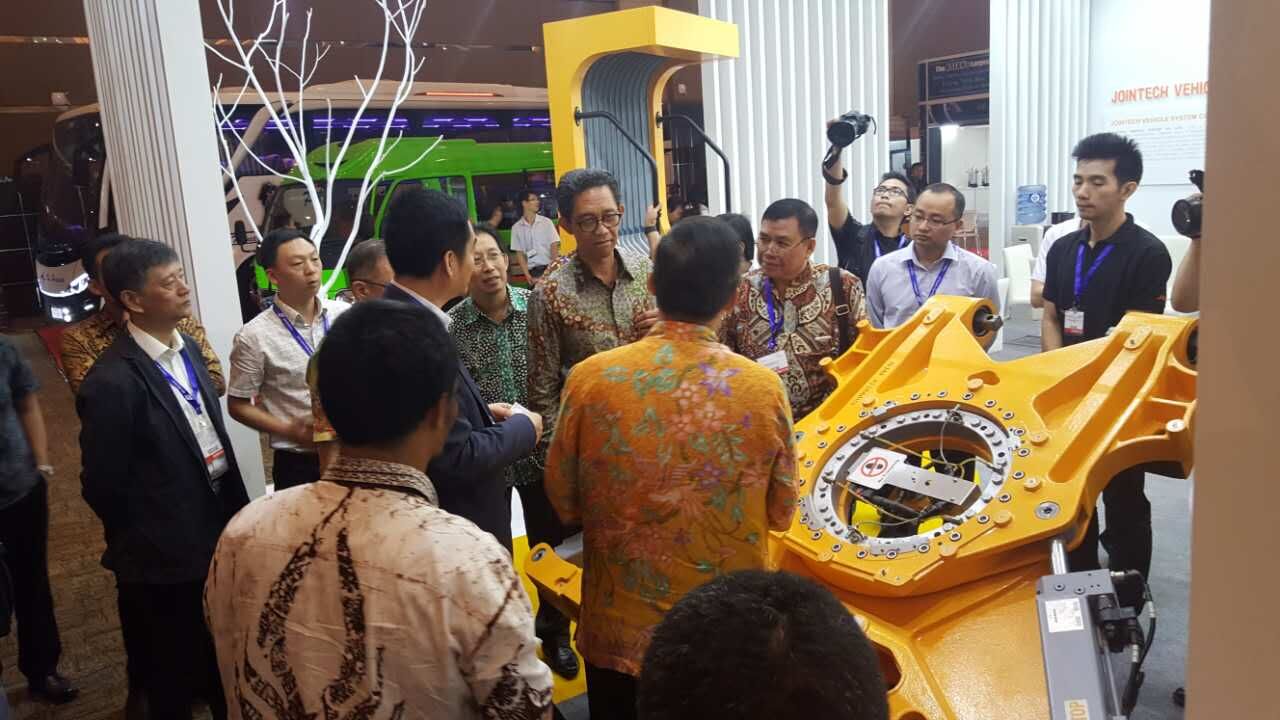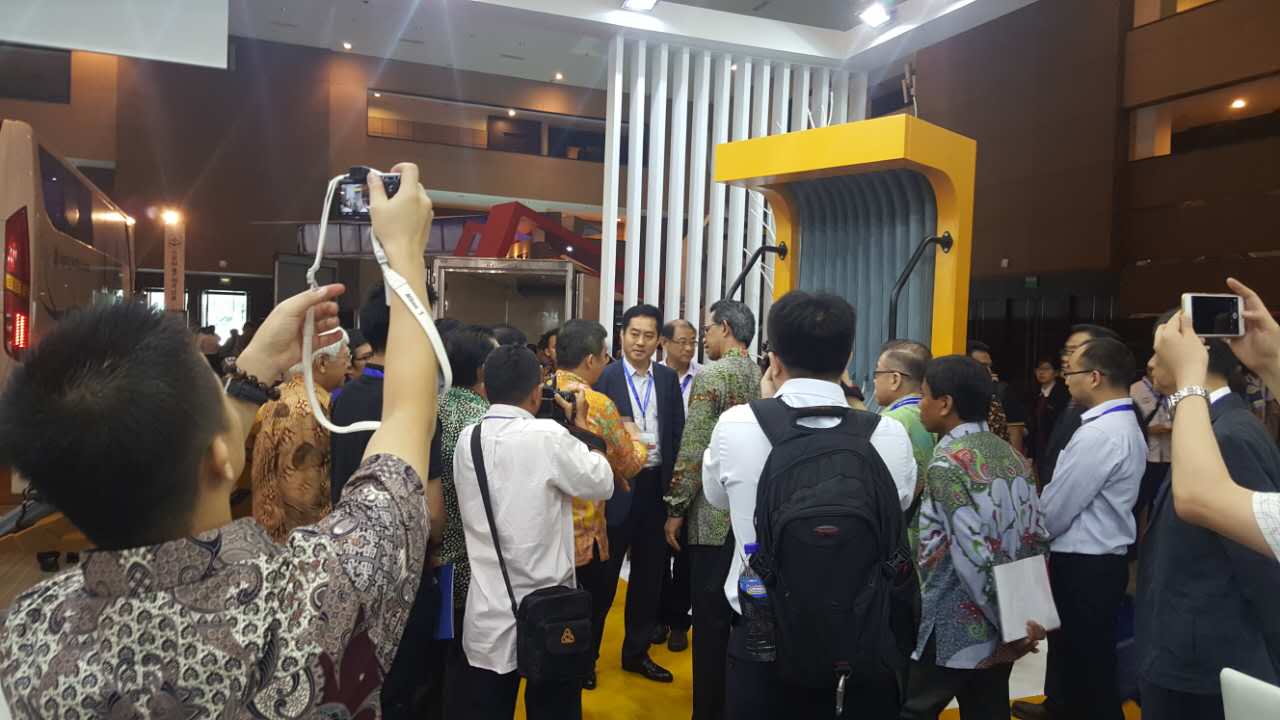 The using of JVS articulation system in Indonesia is extremely wide. Due to the advantages of product performance, reliability, cost performance and others, it is widely recognized and used in the Indonesian market.
The leader of Indonesia's Ministry of Industry and Indonesia's Automotive Road Association visited and communicated with JVS.
JVS has optimized the articulation system according to Indonesian urban road characteristics and load carrying capacity, and conducted follow-up service for the product during the using to ensure the long-term normal operation of the articulation system in Indonesia.
JVS participated in the exchange work with a great honor, and hopes to do its part for the overseas market promotion of the Chinese buses and parts enterprises.