Hands in Hands to Win the Future
2013-01-29 15:04
- 2013 company annual meeting sidelights
In the evening of 28th Jan. 2013 at 5:28 –, Jointech held 2013 Company Annual Meeting in the Lake View Hotel at the beautiful FOHO coast in FOHO new and high-tech industrial development zone. The annual meeting includes creative handprint painting, annual recognition, a lucky draw, theatrical performances and others, which lasted four hours. From beginning to end, always fill with warm, joy, positive and progressive atmosphere.
With the theme of "hands in hands to win the future", the annual meeting started with water drum dance fully filled with youthful and beautiful passion, and LED color screen dressed up the stage into a fashion dream. During the annual meeting, the "Positive New Employee Award", "Annual Individual Award", "Annual Excellent Staff Award" and "Annual Excellent Team Award" were issued, which reveals the elegant demeanor of 2012 annual excellent team and staff. Comic "Four Great Talents of the Ming in the Region of the South of Yangtsi River" is quite funny and makes people laugh again and again, and the worldwide fashionable "GANGNAM STYLE" showed by the beauties brings people a different visual impact; "Most Amazing National Flavor" of Production Center, "Cross The River" of Admin. Center, "A Life of Reinvention" of Financial Center, "A Classic Medley of Dances" of R & D Center and other performances brimming with warm feelings intersperse the Lucky Draw of the annual meeting and fully animate the atmosphere of the evening party. This is a passionate night presented by melodious singing and wonderful dancing shows, and an Ambilight night interspersed with warm applause and cheers.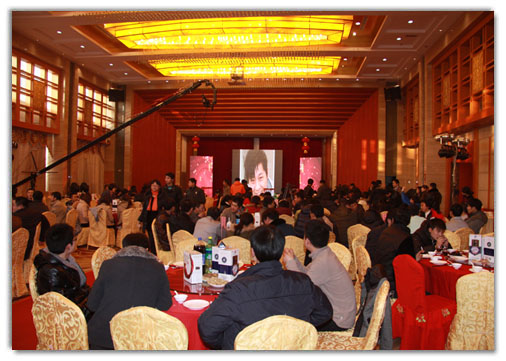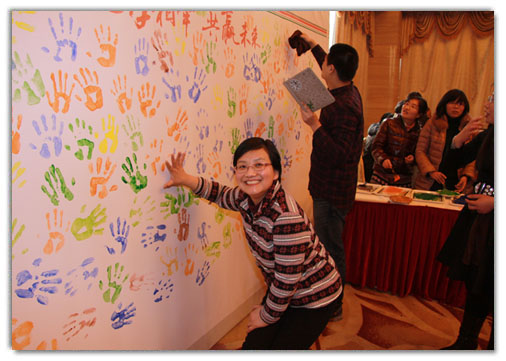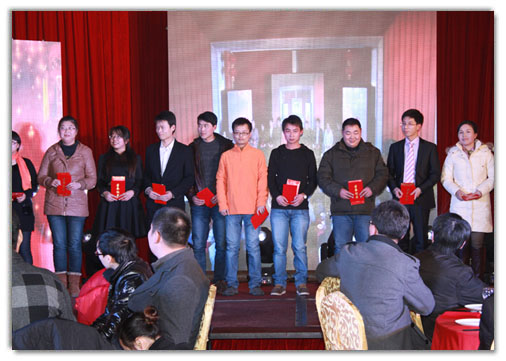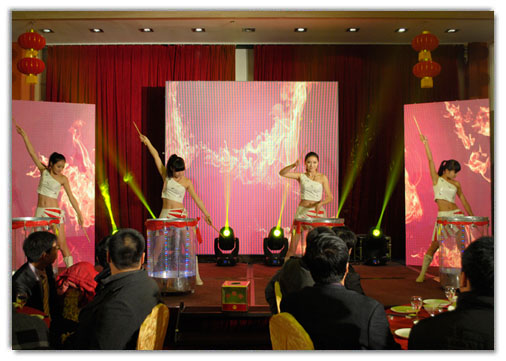 End song "Tomorrow Will Be Better" arouses the resonance of all present staffs by the wonderful emotional melodies, which let us embark on a new journey with a better vision of the New Year. Blessing Jointech Company - tomorrow will be better!