Jointech Company Organizes "Golden September Silver October Anji Travel" Team Outward Development Activity
2012-11-05 14:37
During 3rd - 4th Nov., senior and medium executive team and gold and silver award winners of "Golden September Silver October" Production Competition of Jointech (Suzhou) Vehicle System Co., Ltd. gather in Anji Zhongnan Bai Cao Garden of Zhejiang Province and conduct an entirely new outward development.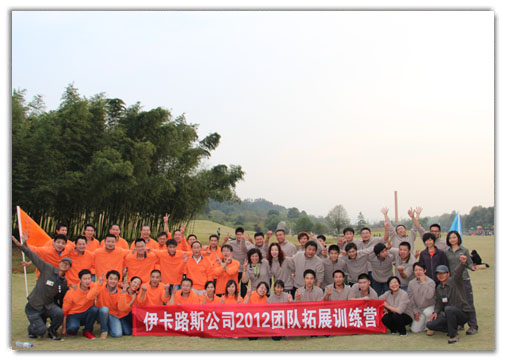 Combine the corporate culture and staff characteristics, the training is extraordinarily arranged with a series of team cooperation projects such as Trust Fall, Spider Web, Burma Bridge / Ropewalking, Posting, Concentric Drum and so on. Under the guidance of outward development teacher, 45 students take part in this activity with great enthusiasm and put their heart completely into it. In the experience of outward development projects, through courageously challenging ourselves and smelting team, make the team cohesion and staff executive force enhanced greatly.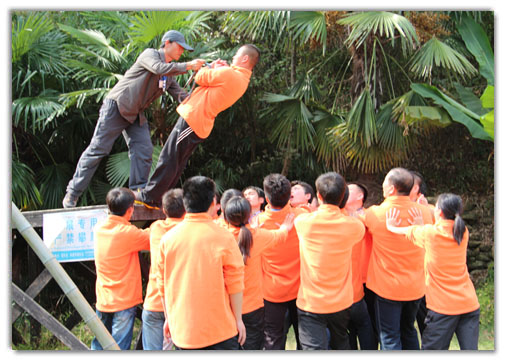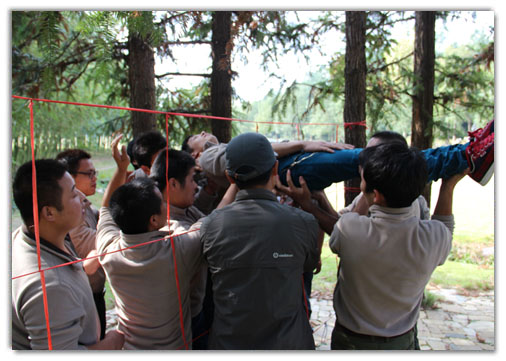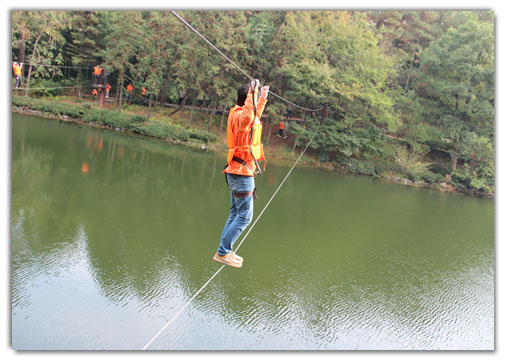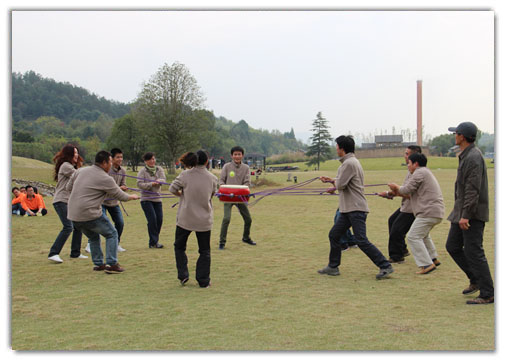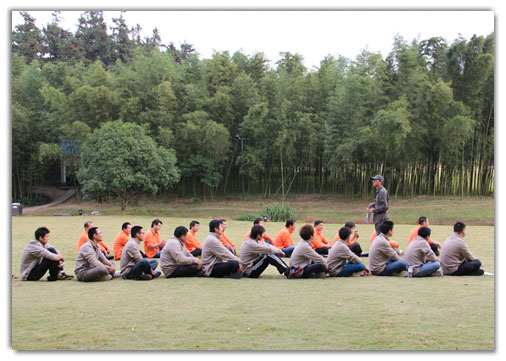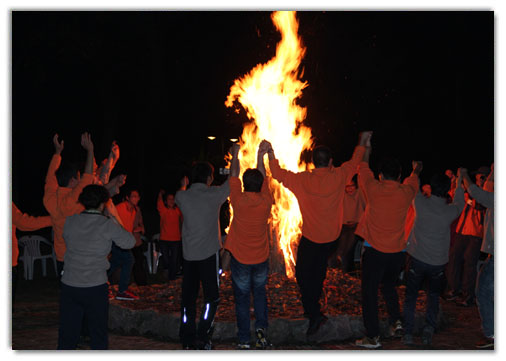 That night, in the clear and bright moonlight, organize a vivid wonderful campfire party which pushes the outward development activity to the climax.