JVS in Jakarta
2022-10-12 10:00
BUS WORLD Southeast Asia Bus Expo and Jakarta Bus Show, Indonesia, held at the Jakarta-Arena JIExpo Kemayoran Jakarta Pusat Convention and Exhibition Center from October 5 to 7, 2022. The exhibition is the largest bus exhibition in Southeast Asia, with more than 300 participating brands and more than 20,000 participants.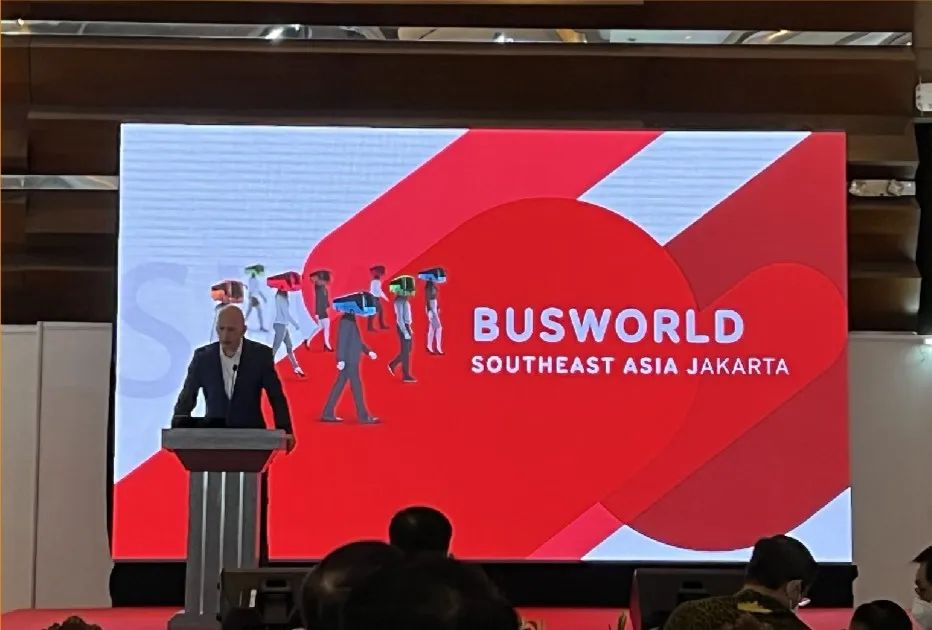 Southeast Asia's largest city, full of highways, skyscrapers, slums and traffic jams, Jakarta is all about efficiency rather than form, a place to make money and make political alliances rather than sit back and enjoy the scenery. Everyone is walking, the whole city is walking.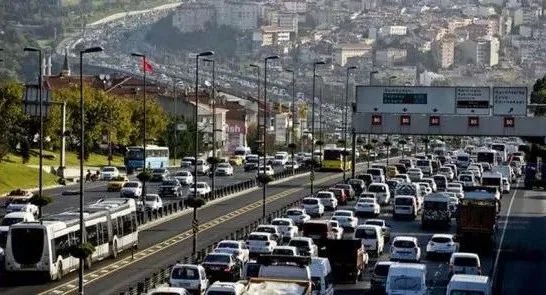 Over the years, JVS has continued to equip Indonesia's public buses with articulation systems, which provide great support to Jakarta's traffic.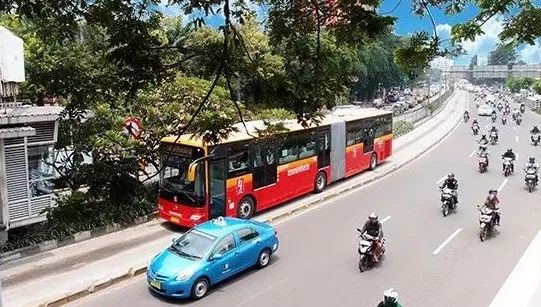 JVS international Sales Director Vincent Cui attended the busworld Jakarta and had extensive communication with participating enterprises.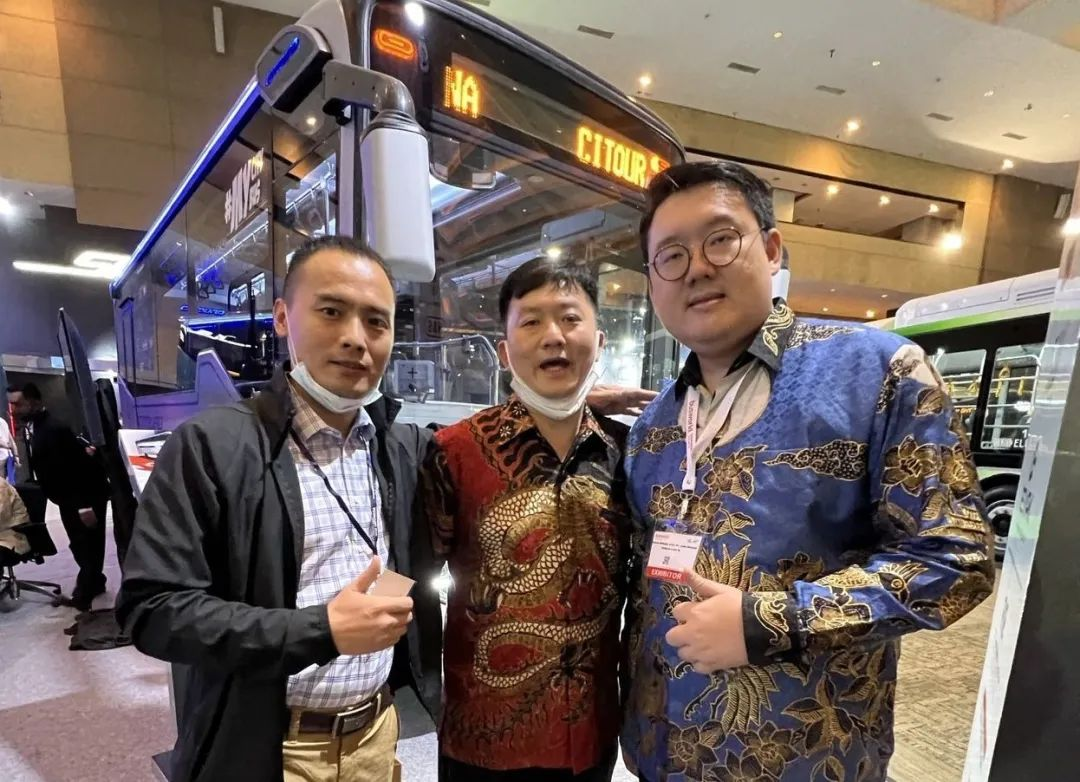 With a population of nearly 300 million, Indonesia has a huge annual demand for buses and a relatively complete bus assembly and supporting industry chain. In the context of global efforts to promote energy conservation and emission reduction, the Indonesian government is strengthening efforts to encourage the development of new energy bus industry. The policy support will surely help the new energy bus industry accelerate into the fast lane.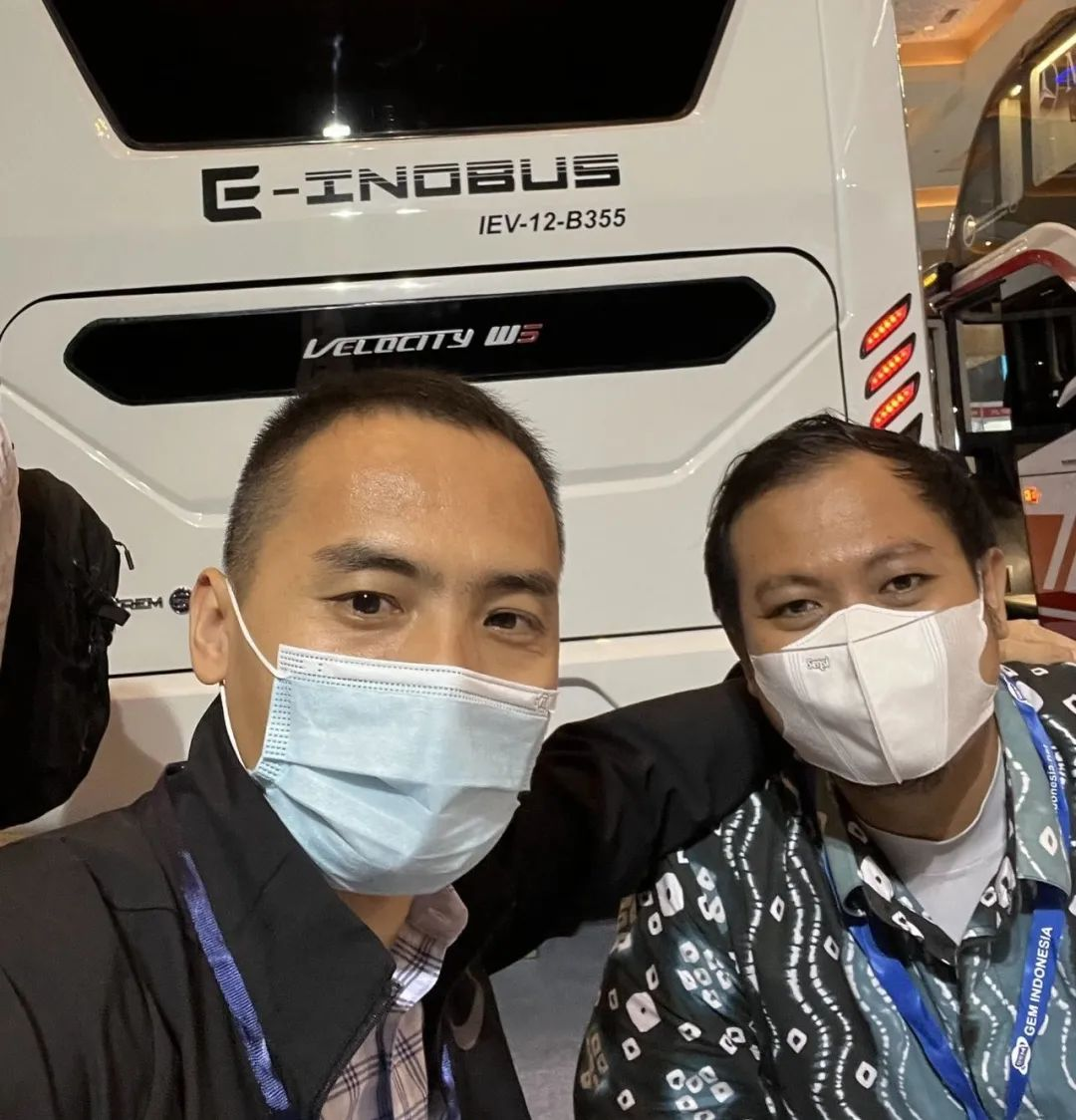 Mr. Vincent Cui introduced the lightweight articulation system of JVS for new energy articulation buses to Indonesian bus companies and had in-depth communication on future cooperation projects. JVS will continue to provide reliable products and quality services for the construction of public transport in Indonesia, and work with the Indonesian government and bus companies to provide better solutions for the new energy bus industry in Indonesia.