ART Line#1 Xian-Xianyang Launched yesterday
2023-03-28 14:02
What is it like to ride the "subway" running along the highway?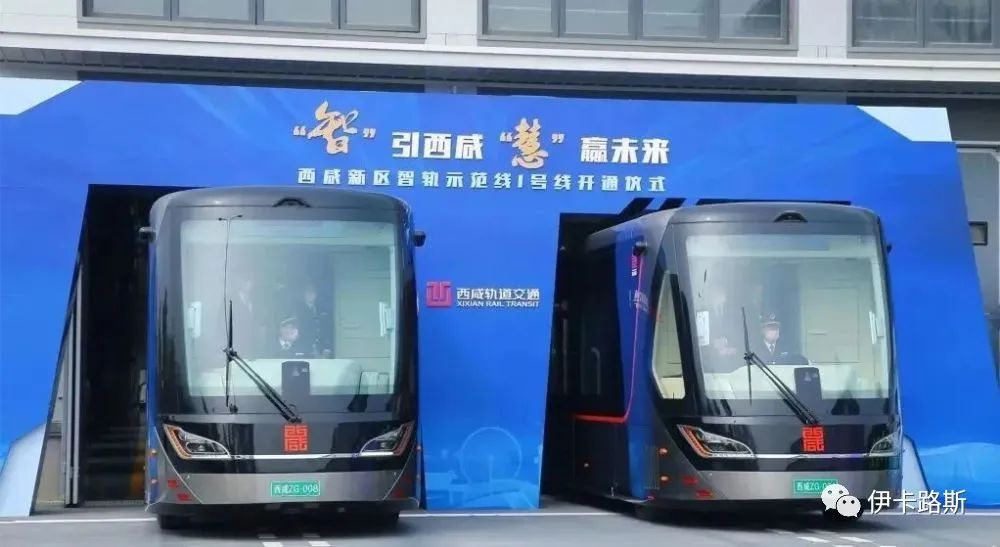 On March 21, the ART Demonstration Line No.1 in Xian-Xianyang New District in Northwest China was officially opened. The double-articulation bus, which has a strong appearance of elements of West Ham culture, has attracted the attention of the public.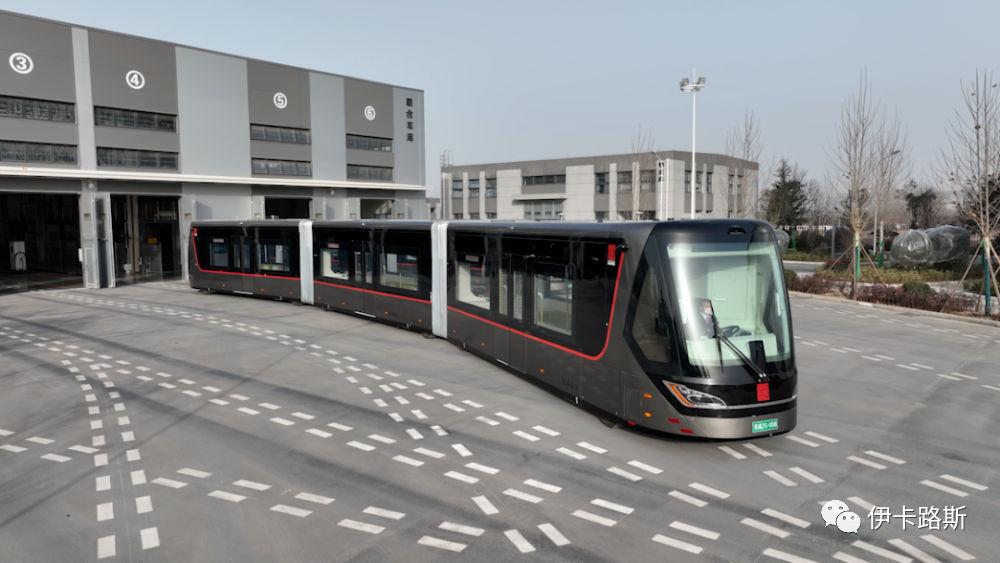 The ART is connected to three carriages by JVS articulation system, which can run in both directions, the minimum turning radius can reach 15m, the maximum carrying capacity of the three sections can reach 283 people, and the vehicle grouping can be adjusted flexibly according to the needs of passenger transport.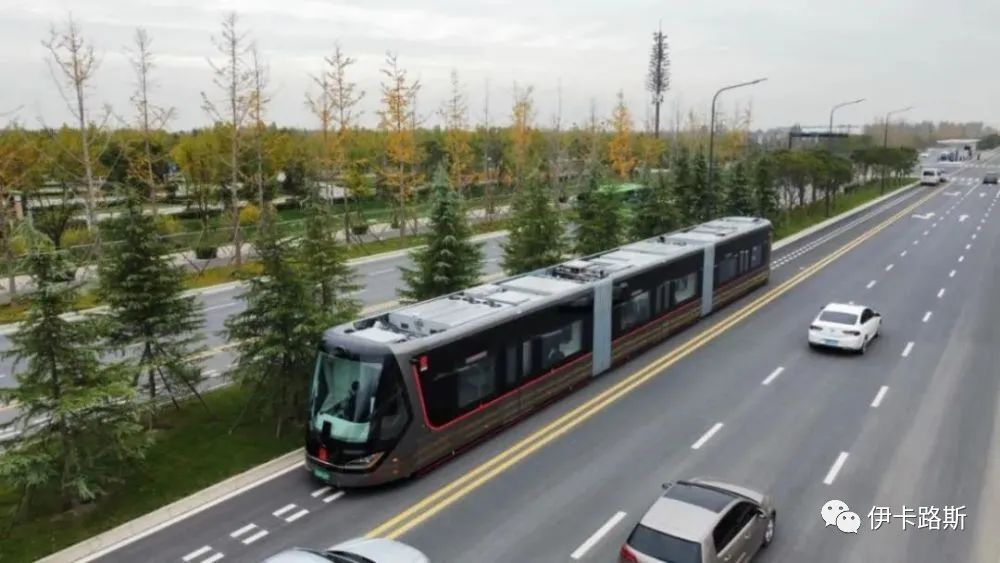 The important feature of ART is the use of road marking tracking induction technology, so that the train can get rid of the shackles of the physical track, while retaining the stability and comfort of rail transit, realizing zero emissions and no pollution.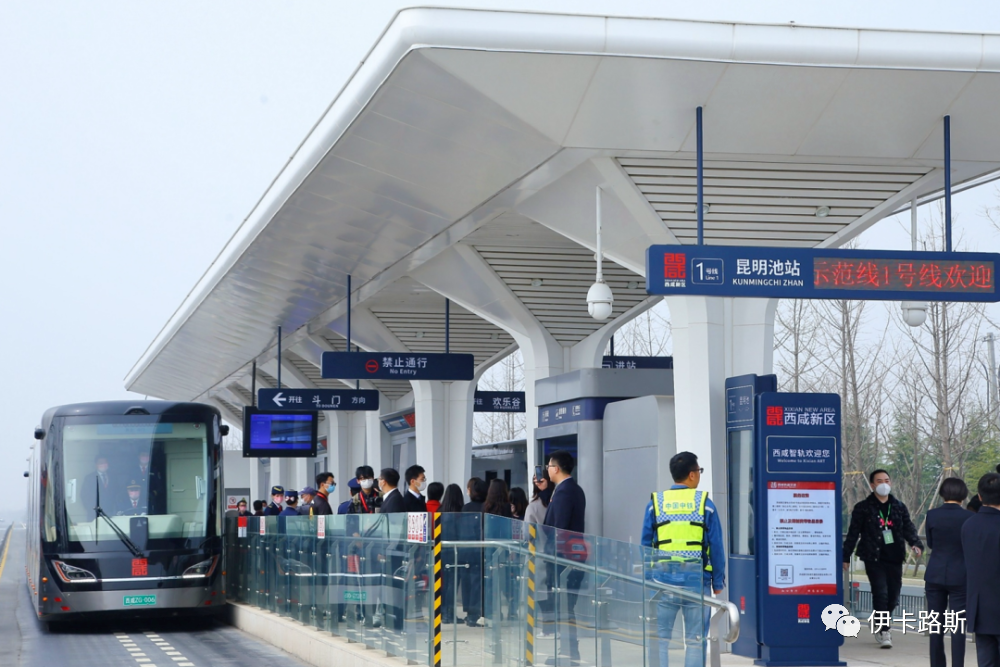 As the emerging rail transit represented by ART joins the public transport system, it will bring people more diversified and faster travel choices at a time when public travel demand and urban transport capacity are insufficient.