JVS Support, Pakistan Speed up
2022-01-24 10:36
On January 10, 2022, the Green Line bus Rapid Transit (BRT) line in Karachi, Pakistan, was officially launched. The line is made up of Zhongtong buses with the JVS articulated system.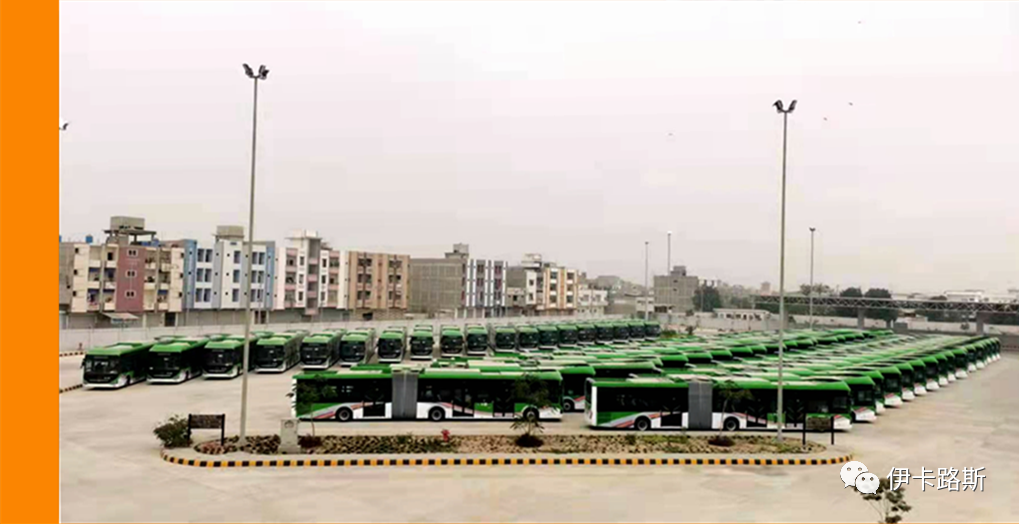 The first modern public transport project in Pakistan's largest city in two weeks has won praise not only from the local government, but also from the media and the public.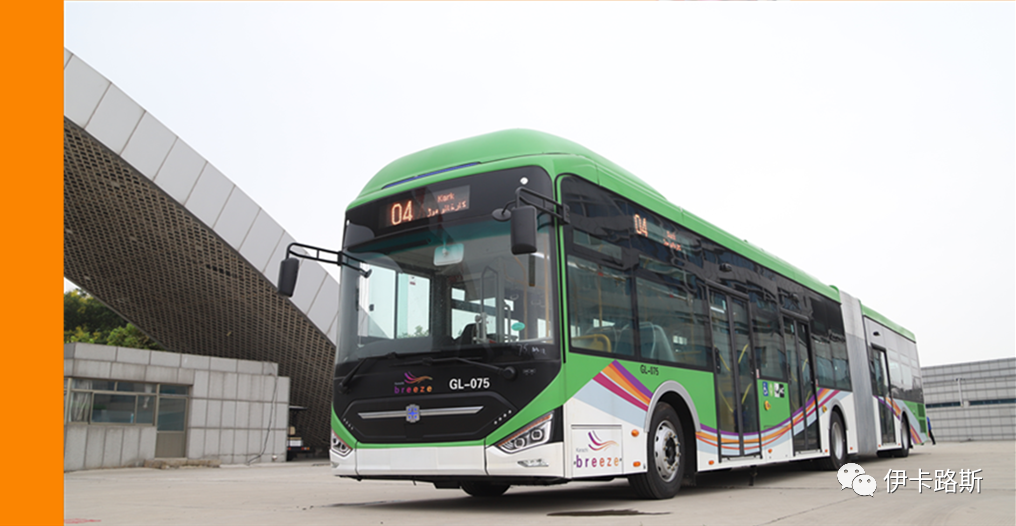 The key feature of the project is the selection of new energy buses, all using JVS articulated system, large capacity and high reliability, matching a whole set of intelligent bus equipment, the use of BRT modern bus operation mode, comfortable riding environment + intelligent scheduling, for Karachi citizens to provide green, fast, intelligent, comfortable travel experience.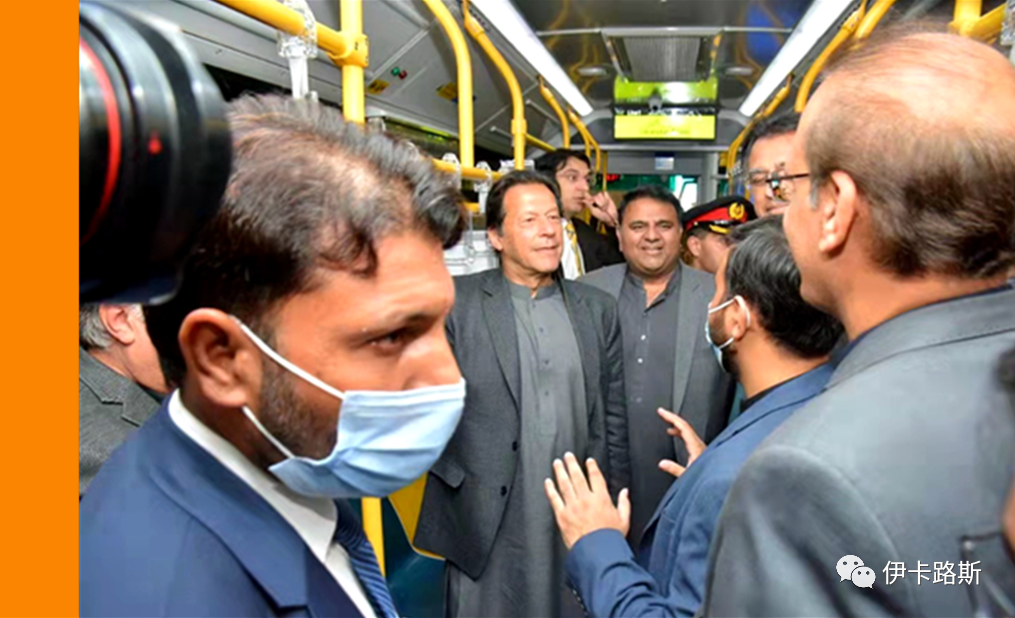 During the trial operation of the project, Pakistani Prime Minister Imran Khan personally took the
Zh
ongtong BRT bus and expressed his high recognition in his speech. Meanwhile, since the official operation, the daily increase in the number of passengers has won the attention and praise of the local main media.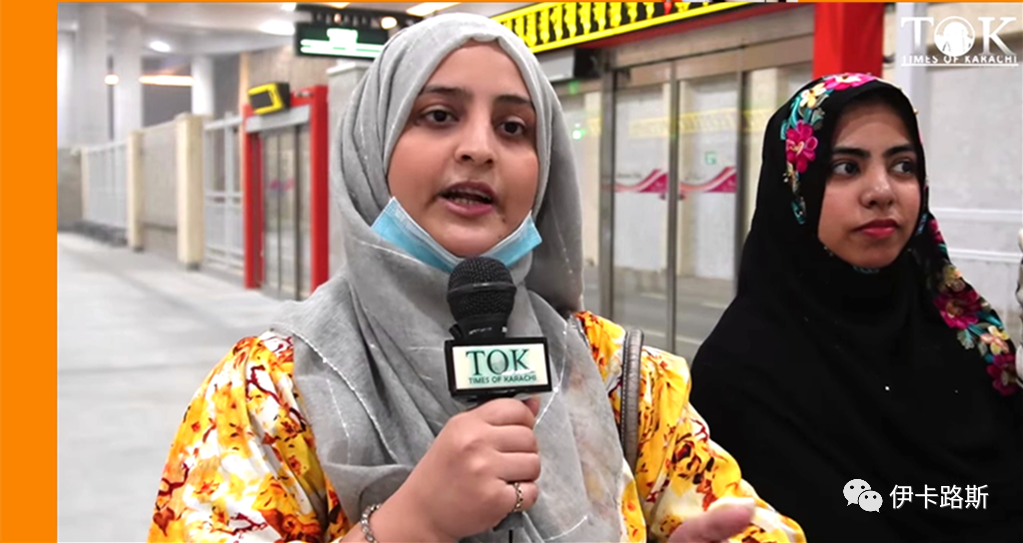 This big change of public travel in Pakistan will be an important opportunity for the development of public transport in the country. In the future, JVS articulated systems will drive the development of green intelligent transportation in more parts of the world with more innovative research and development and customized solutions.