JVS + Busworld Istanbul 2020
2020-03-11 14:25
On March 5-7, the 8th Busworld Turkey show held by Busworld in
ternational and its Turkey partner HKF trade fair as scheduled in Istanbul World Expo Center, Turkey. Affected by the epidemic, many exhibitors in China were forced to cancel their itinerary, and JVS was able to participate as scheduled due to the pre prepared emergency plan.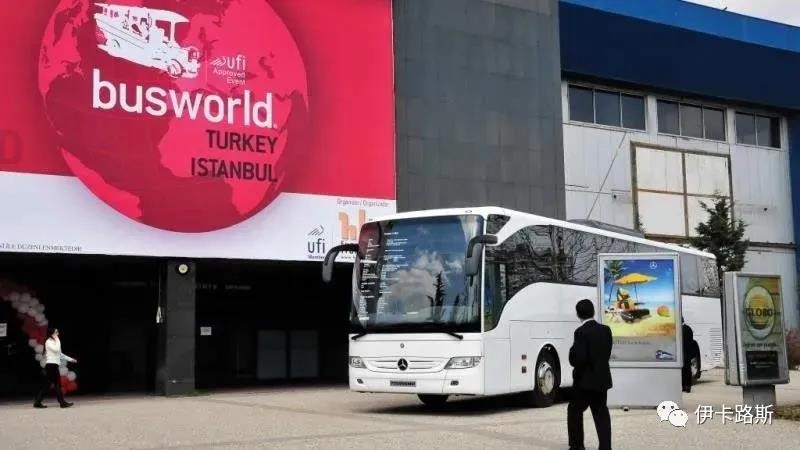 There are 130 exhibitors in this exhibition, including main vehicle manufacturers and suppliers, bus enterprises, highway passenger transport enterprises and minibus manufacturers, who have displayed their latest products.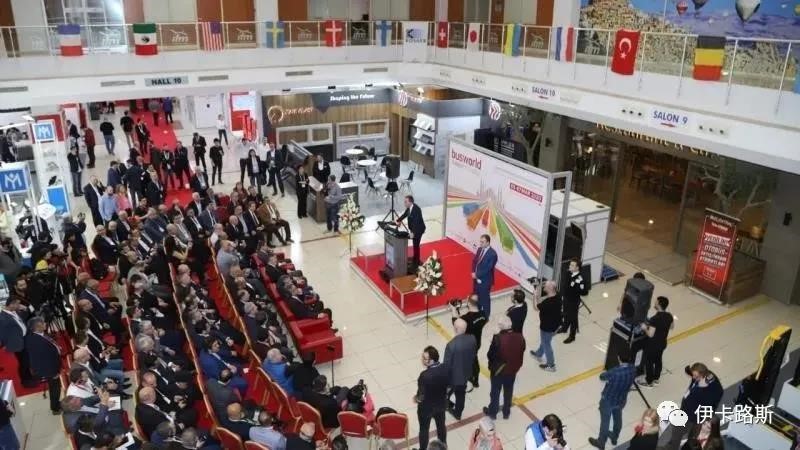 JVS showed the lightweight articulated system and Folding Bellow at the exhibition, which attracted the attention of many visitors. The articulated system adopts mature high-strength weight reducing materials, with high load-bearing and high reliability. The hydraulic and electric control system is advanced and reliable, ensuring the smooth operation of the vehicle under various working conditions.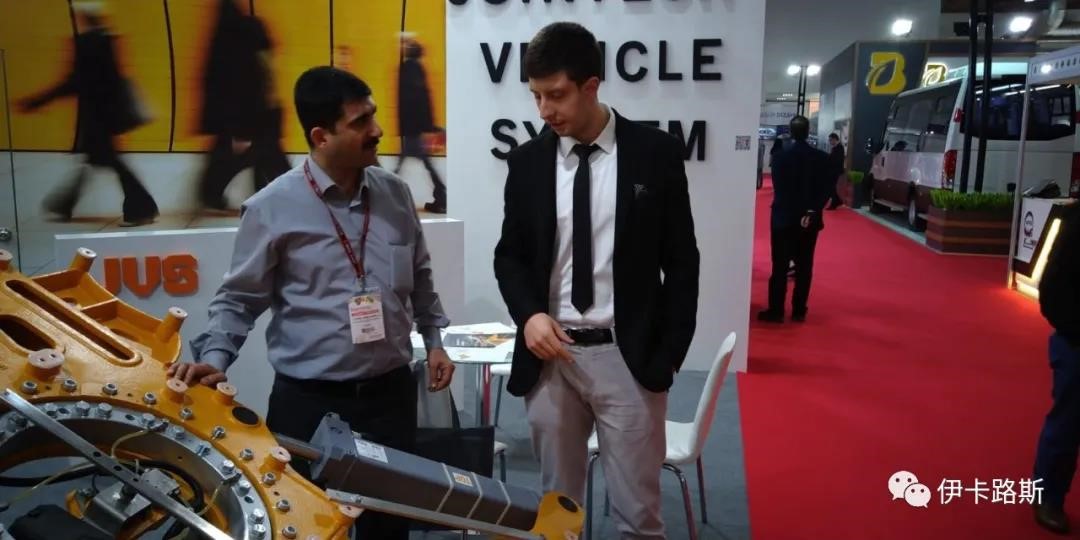 JVS has won the recognition of the local bus market with its excellent product quality, production process and full angle service support since 2016 when entering the Turkish bus market.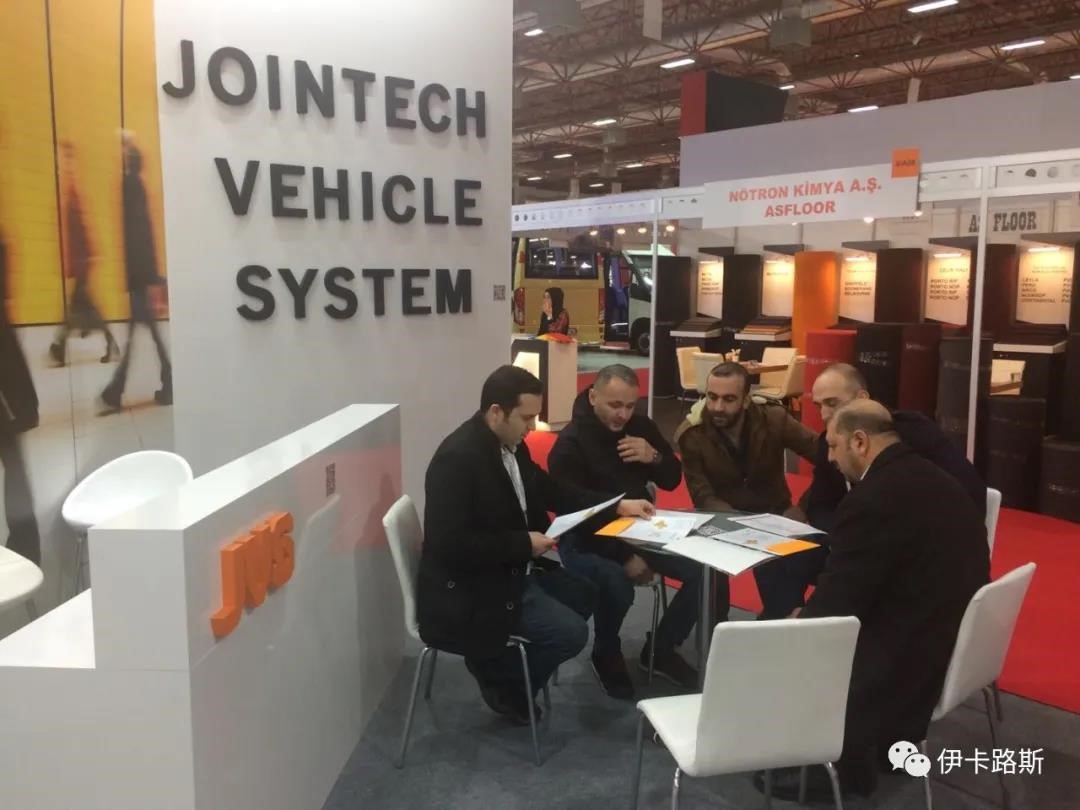 JVS has not only returned to work successfully, but also resumed mass production, implemented various safety measures, guaranteed the timely delivery of various projects, and ensured that the operation did not stop during epidemic of COVID-19.