JVS System High Temp. Test at 70℃ in Qatar
2019-07-10 17:31
Qatar, July 10 – CRRC ART with JVS articulated system was tested in extreme heat in Doha, Qatar. This is another challenge to the extreme environment after the extreme cold test in Harbin in February this year.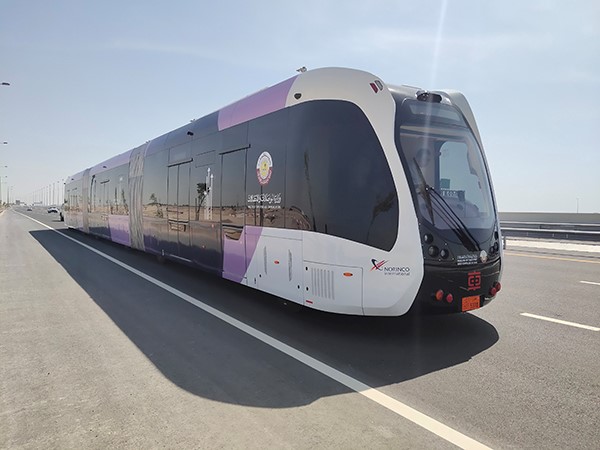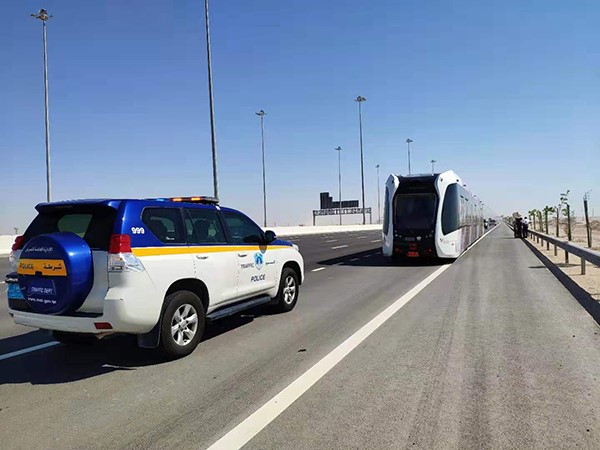 Surface temperatures in Qatar soared to 70oC degrees in July, enough to cook a raw egg in few minutes. The high temperature weather is a great challenge test for the electric control & hydraulic system and shielding system of JVS articulated system. The 70-kilometer test will last more than two weeks and will be supervised and tested by a third party. After the test, a group of experts from Qatar's Transportation Ministry will conduct a comprehensive evaluation. At present, the Qatar test is going well and all the test indicators meet the expected standards.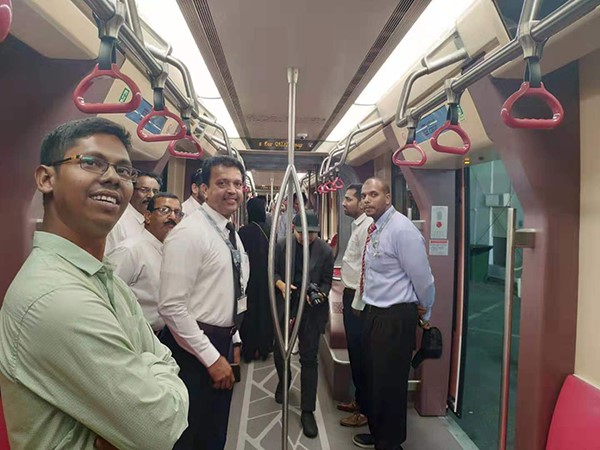 JVS will work with CRRC ART to meet the transportation requirements of Qatar during the 2022 World Cup, to support the "Qatar 2030 National Vision" urban rapid transportation strategy to improve the quality of Qatar's national transportation.