ART changes traffic, traffic changes the city
2019-06-18 10:00
CRRC ART which equipped with JVS articulation system runs smoothly at Yibin city! With exclusive design and excellent performance, the intelligent articulated bus is almost like the metro!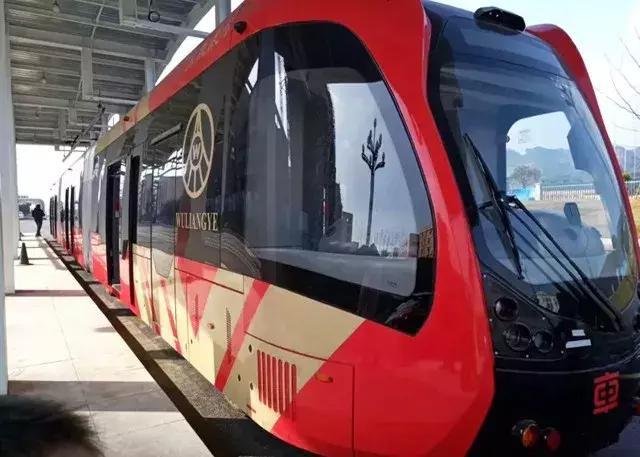 In comparison with traditional bus, the ART can provide larger interior space, good view and easy operation with two directions driving. It will be faster and more punctual while running in special bus lane.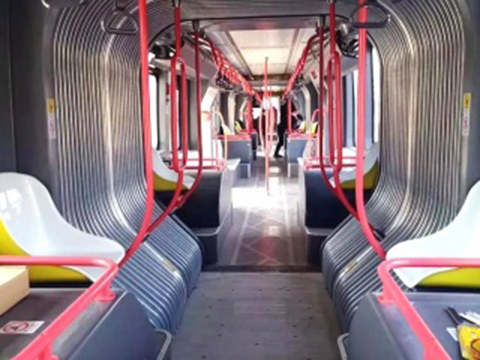 With the ART bus lane to be completed gradually, the citizens' commuting is becoming more and more convenient. Meanwhile, it will promote Yibin city image to a new level.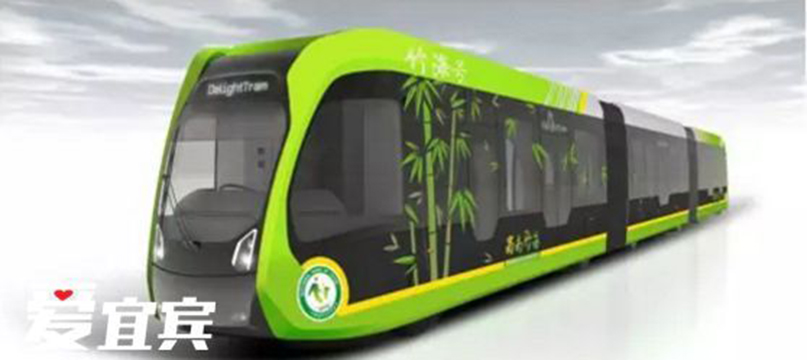 ART changes traffic, traffic changes the city