JVS Constantly Links to Pakistan
2019-07-13 17:31
Recently, serial 18m articulated buses which equipped with JVS articulation system have been delivered to Pakistan
continuously.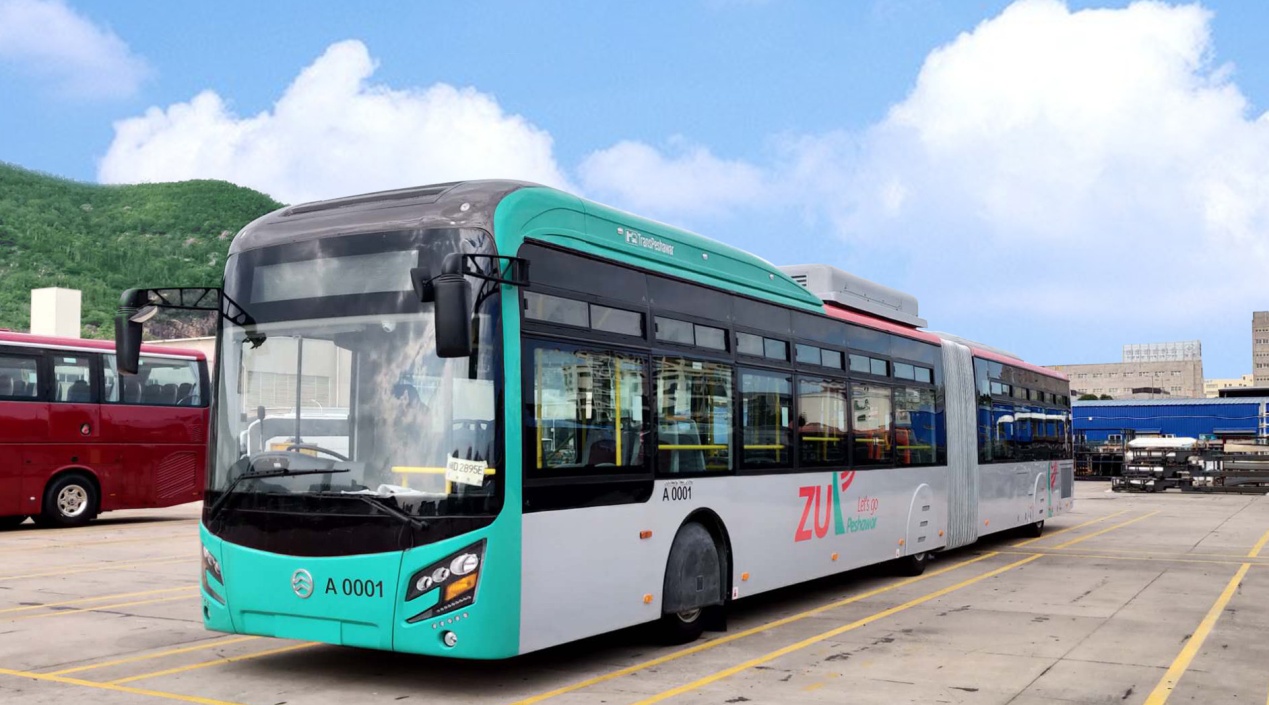 The local citizens were always eager to have a safe, convenient and comfortable public transportation to solve their daily commuting. Undoubtedly, with the advantage of large space and high loading capacity, the articulated bus is the best solution for Pakistan (high population density and heavy traffic).
Perfect performance of JVS articulation system has won a great reputation and favorable review from bus organization, passengers, the local press and media. Furthermore, Pakistan Daily made the news report in three languages.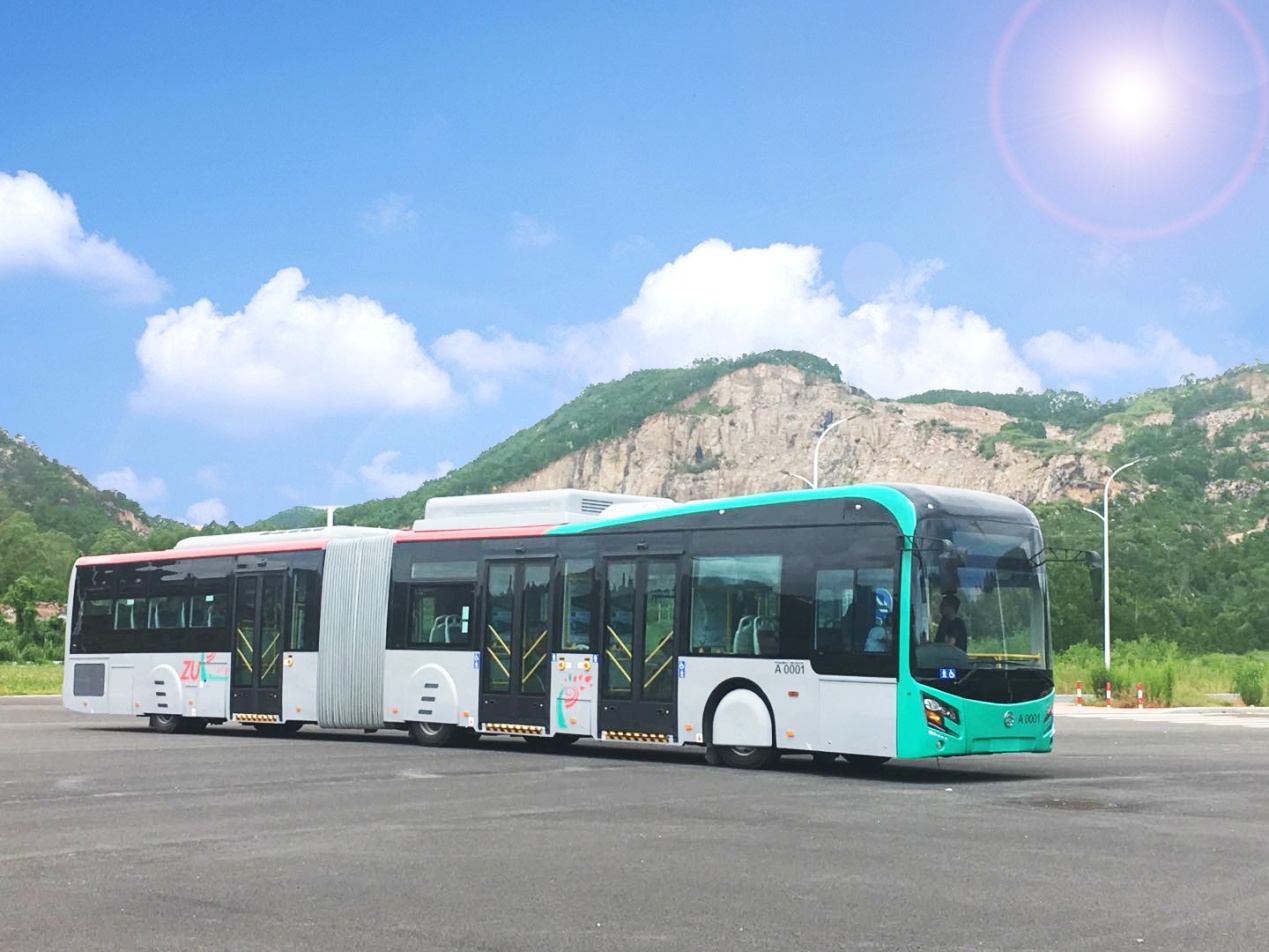 JVS articulation system is recognized by the Pakistani bus industry and has become the standard configuration for Pakistan articulated buses because of its advanced technology, safety and timely service.