JVS Appears Once Again in Busworld Kortrijk!
2017-10-23 15:24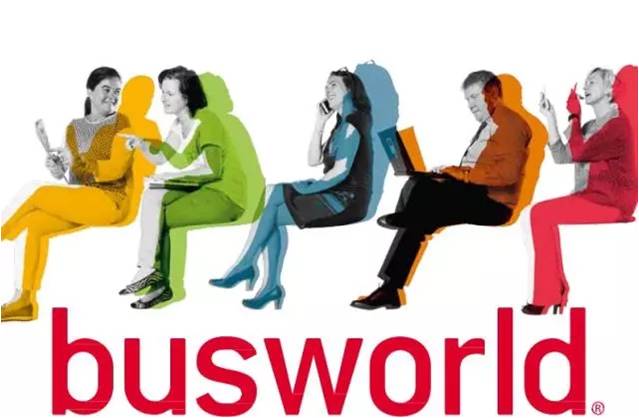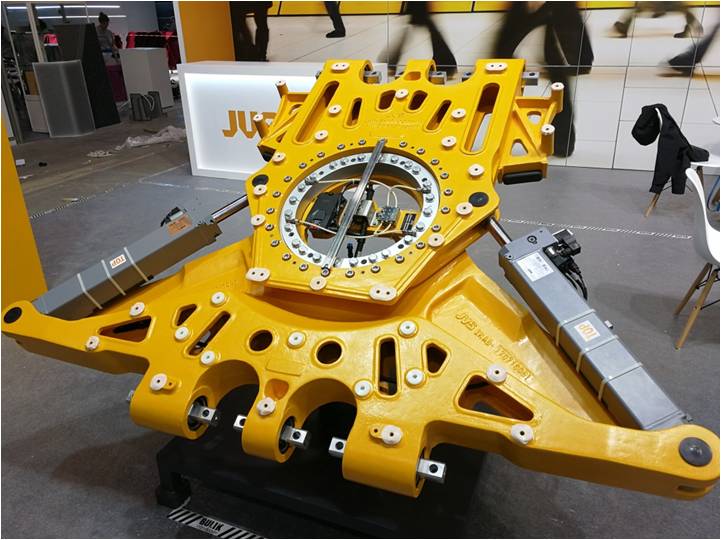 During 19-25 Oct 2017, JVS Europe and JVS China jointly exhibit the new product IK69B double-directions metal-rubber bushings Articulation System and Folding Bellows in Busworld Kortrijk Exhibition Belgium.
IK69B Double-directions metal-rubber bushings articulation system is specially developed for the connection of two carriages or multi-carriages double-axles buses. It applies for front drive or rear drive articulated buses, also for front and rear simultaneous drives articulated buses. It is the optimal choice for low floor height buses, also for medium and high floor heights articulated buses.
In the exhibition, JVS has provided articulation system to other international well-known bus manufacturers, jointly participate in the exhibition.