JVS Assists to Run In Graz, Austria
2017-01-09 08:48
Super-capacitor Modern Trolleybus Debut Successfully in Europe!
JVS assisted Zhejiang CRRC to supply the customized 18m super-capacitor energy-storage type modern trolleybus for Graz city, Austria.
This type trolleybus first time magnificently run in the test route,presented its outstanding performance to the public and media.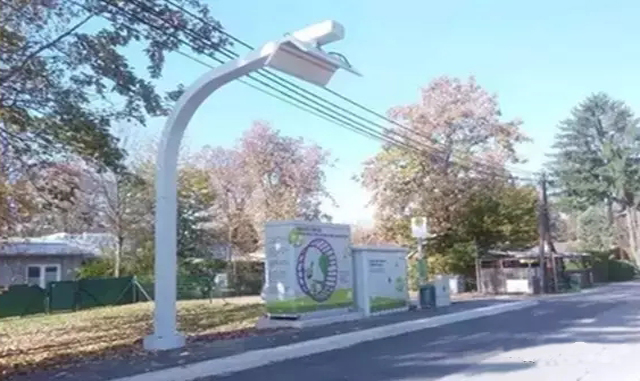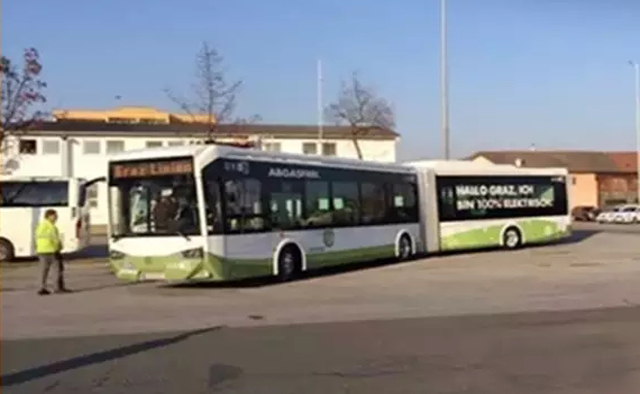 Mr. Nagl, the mayor of Graz city, along with the director of Graz transportation bureau , CEO of Graz municipal public transport and others total more than 30 municipal officers participated this event. The project manager of Graz municipal public transport test line drove this type trolleybus and took the test passengers from Jakominiplatz to Museum station according to the actual operating route. After the test, the carriage was filled with applause, Mayor of Graz praised it repeatedly.


In order to meet the lightweight demand of 18m super-capacitor energy-storage type modern trolleybus, JVS provided the matched lightweight Articulation System. While reducing the weight of Articulation System, maintaining its high loading capacity and reliability.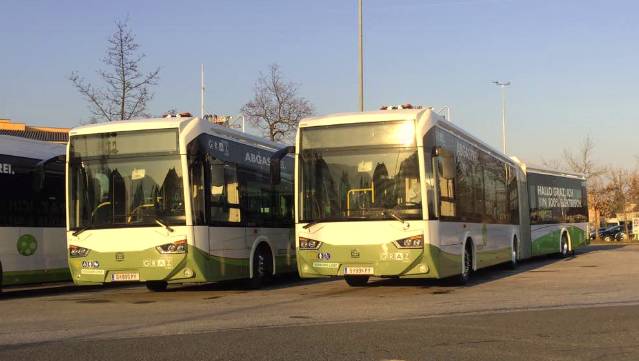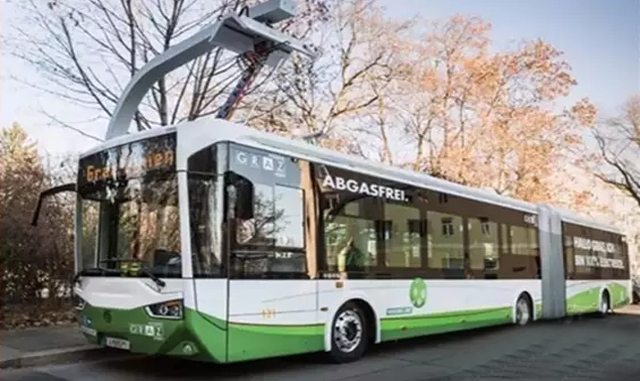 This type trolleybus can carry up to 135 passengers, uses 60000 farad super- capacitor as its main power source, adopts rapid-charging method to charge. The vehicle has already passed the strict EU certification and its electromagnetic compatibility test. Two rapid charging stations were set respectively at an end and the middle of Graz 3.5-km test route, and built L shape charging posts. When bus arrives at station, the pantograph rises automatically, then bus can finish charging within 30 seconds while the passengers getting on and off, and keep operating for 24 consecutive hours.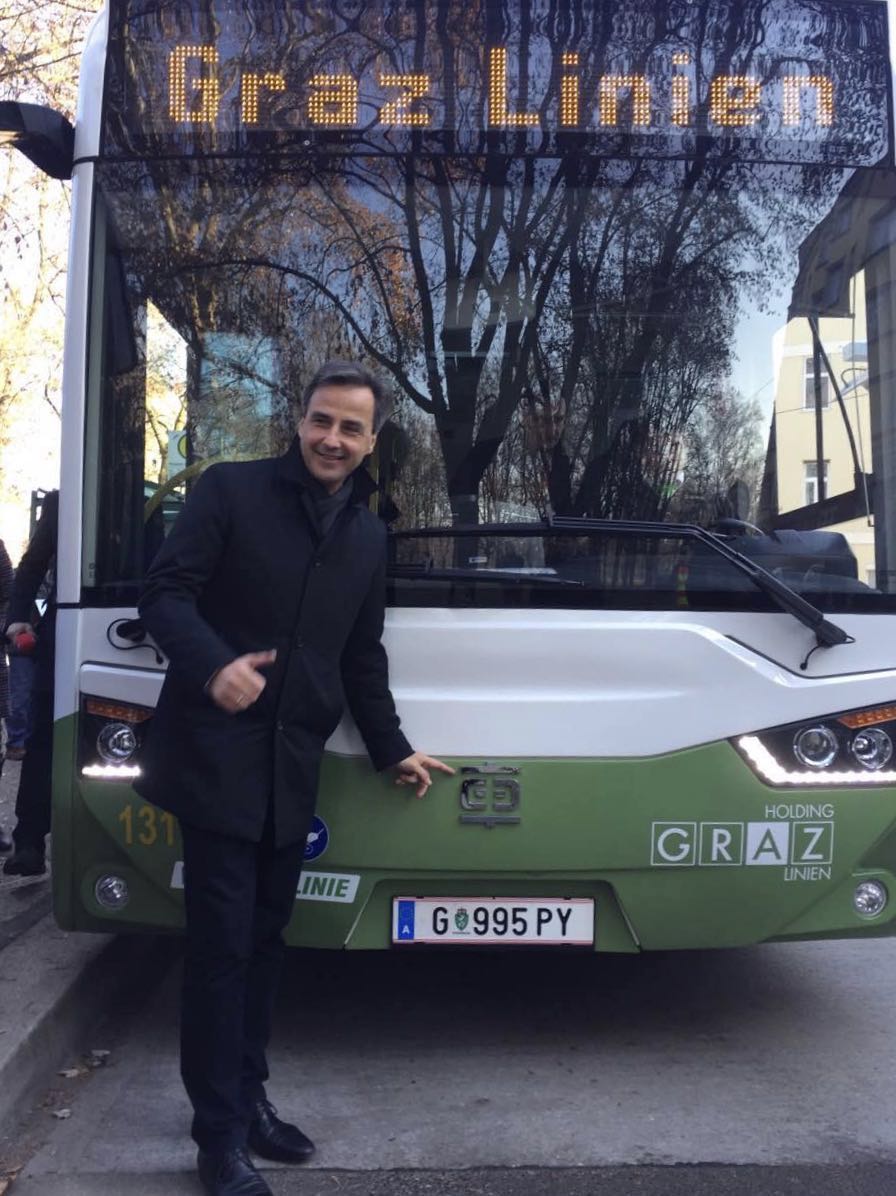 Nowadays, to protect environment, advocate green travel, develop energy-saving and new energy vehicles has already become the global consensus. Green travel is no longer just an idea, it is even a worth expecting new travel mode. JVS is willing to join hands with every bus manufacturer to build"Big capacity, High comfort, Low carbon and environment protection" positioned city buses, make greater contribution to global environmental public transport.