JVS Energy Saving and Low Carbon Travels Worldwide
2017-01-16 08:43
The industrial revolution of 18th Century ever brought infinite hope and joy to human. With the rise of industrialization, urbanization development, science and technology advanced by leaps and bounds, it improved human living level rapidly, human civilization entered into a new height.

However, industrial revolution not only brought joy, but also much unexpected pollution and destruction. The discharge of waste gas &water, noise and other hazardous waste buried the potential threats for human survival and development.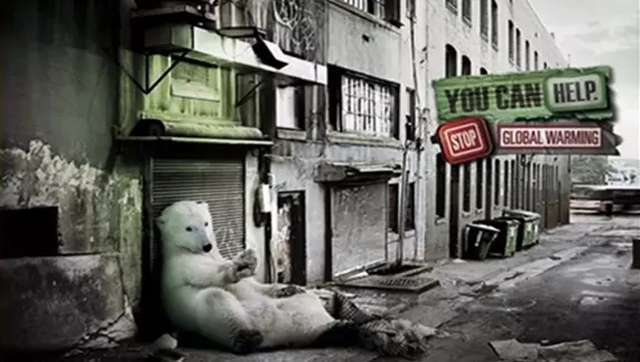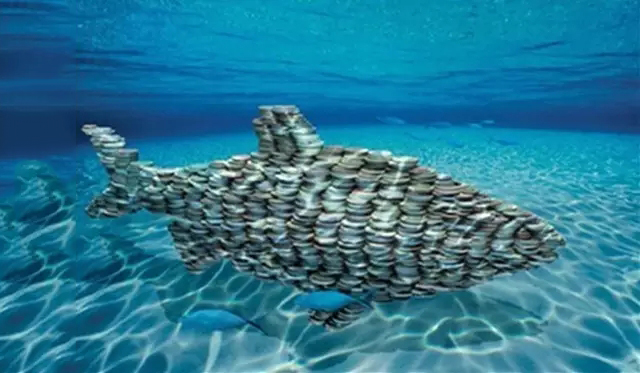 Every field in the globe, especially manufacturing industry is aware of protecting the environment is its own responsibilities and obligations. JVS is always in harmony with nature, adheres to the view points of "pollution prevention", full participation.

JVS implements the "self-decision, self-control, self-management" method in its integrated assembly factory in China, continuously promote ISO14001Environment Management System. Through the implementation of EMS to meet the environment protection related laws and regulations, realize sustainable development, maintain the social image of enterprise environment protection. And established the"Comply with environment legal regulations,improve continuously,prevent pollution,reduce environment load,coexist with regional environment"environmental guideline.

This integrated assembly factory has already gotten a series of national environment protection recognition and approval, such as the qualification of hazardous wastes treatment ,dangerous chemical management and canteen wastes treatment, the permission of sewage enters into town drainage pipe network, the inspection and acceptance of lightning protection device. Factory has already passed the third party's audit and certification, is always the first grade environment protection enterprise since it is established

The R&D and Manufacturing Center of JVS Articulation System, as a green enterprise in this field all over the world, attaches great importance to the whole production process pollution protection and control, adopts green technologies such as new materials, new structure and lightweight design, adjusts the structure, optimizes the process, saves energy and reduces consumption, improves resource and energy utilization ratio, establishes the environmental awareness that no destruction and pollution, builds green and environmental products, and assumes the responsibility for protecting society and environment.
Articulated Buses with the characteristics like big capacity, energy conversation and emission reduction and economic efficiency becomes an indispensable part for easing the city traffic congestion. Because of its high reliability and advanced nature, JVS Articulation System also becomes the first choice for articulated buses.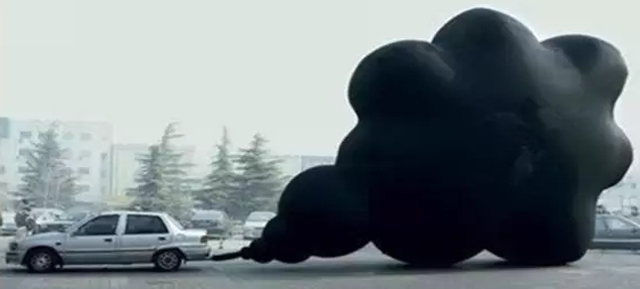 JVS calls for green life, green office, green production, advocates green travel, undertakes the enterprise social responsibility, devotes to make contribution to Chinese cities' green public transport.